Memorial Conference for Erik Palmgren, 1963–2019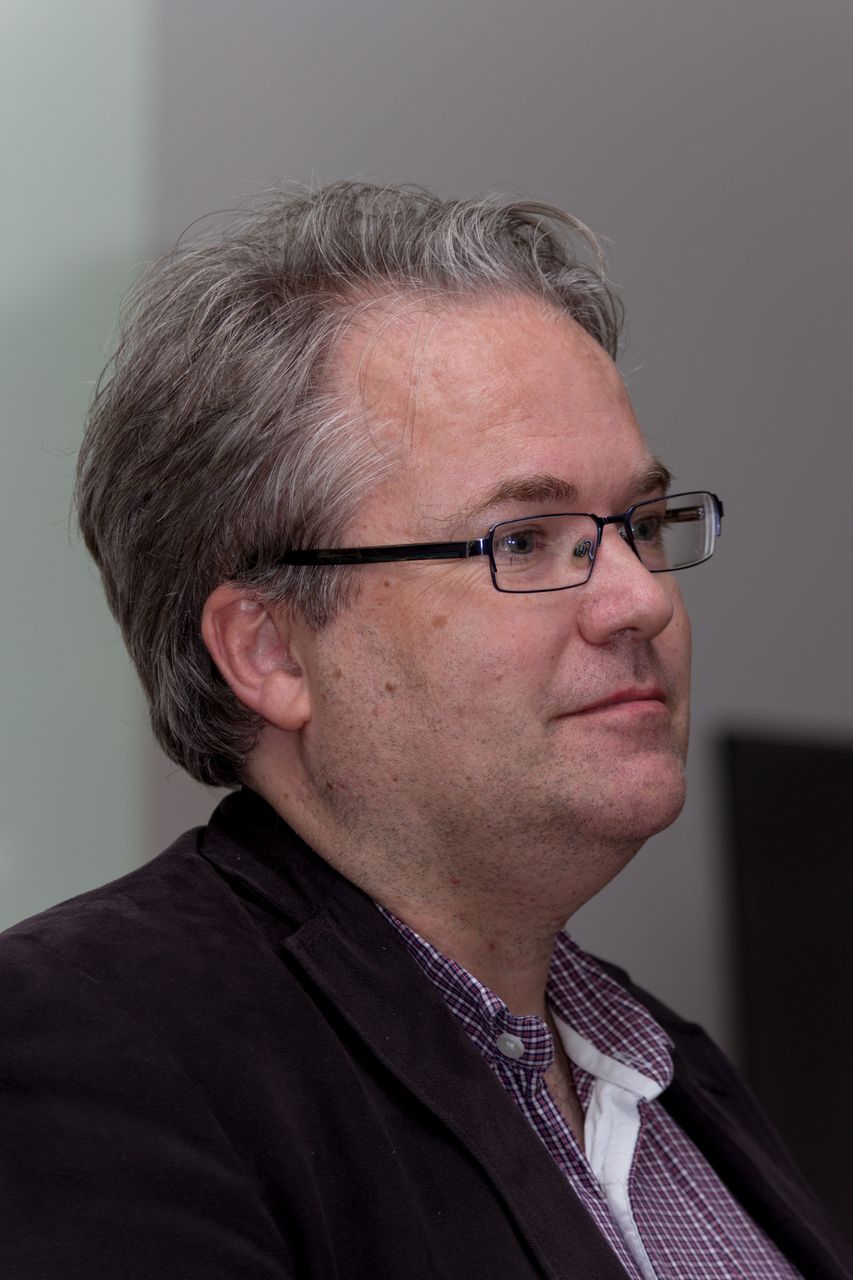 Due to Covid-19 (Coronavirus) this event has been postponed until further notice
May 7–8 2020, Department of Mathematics, Stockholm University.
Erik Palmgren, professor of Mathematical Logic at Stockholm University, passed away unexpectedly in November 2019.
This conference will be a two-day workshop to remember and celebrate Erik's life and work. There will be talks by Erik's friends and colleagues, as well as time for discussions and exchange of memories during breaks. Talks may be about any topics that Erik would have enjoyed, including but not limited to (in Erik's words):
Type theory and its models. The relation between type theory and homotopy theory.
Categorical logic and category-theoretic foundations.
Constructive mathematics, especially formal topology and reverse constructive mathematics.
Nonstandard analysis, especially its constructive aspects
Philosophy of mathematics related to constructivism.
Information
Confirmed speakers
Douglas Bridges (University of Canterbury, New Zealand)
Christian Espíndola (Masaryk University, Czech Republic)
Jacopo Emmenegger (University of Genoa, Italy)
Håkon Gylterud (University of Bergen, Norway)
Hajime Ishihara (JAIST, Japan)
Maria Emilia Maietti (University of Padua, Italy)
Ieke Moerdijk (Utrecht University, Netherlands)
Peter Schuster (University of Verona, Italy)
Steve Vickers (University of Birmingham, UK)
There is some space for contributed talks. If you would like to speak, please send a title and abstract to palmgren-memorial@math.su.se by Friday March 6. Contributions are especially encouraged from those who knew and worked with Erik.
Registration and travel funding
Registration is free; please email palmgren-memorial@math.su.se by Friday 3 April if you plan to attend.
Some travel funding is available for early-career participants. To apply, please let us know in your registration email by Friday March 6.
Program
Full schedule to be decided.
Local information
The meeting will take place at the Stockholm University Mathematics Department in Kräftriket.
More information about accommodation and other practical matters will appear soon.
Organizers
The memorial conference is organized by Erik's students and colleagues at Stockholm University:
Guillaume Brunerie
Menno de Boer
Henrik Forssell
Peter LeFanu Lumsdaine
Johan Lindberg
Per Martin-Löf
Anna Montaruli
Anders Mörtberg
For any questions, please email palmgren-memorial@math.su.se.